"I am energetic, passionate about life, my work and I LOVE people. I would say I am a people person. I have a wonderful husband, Michael, who I think is rather Amazing and is my best friend. He's very supportive of just about anything I want to do. We have four children that I would do anything in the world for: two beautiful young girls and two young handsome boys, Savanna, Daniel, Michael, and Sydney.
My work has been extremely rewarding and enabled flexibility, especially since I have had my children I can make my own hours and extend more flexibility to my clients.
By managing my own business, it has given me the ability to spend quality time with my family while nurturing my own sense of self respect as well as allowing me to make meaningful financial contribution to our family. Our children are learning a lot about responsibility and learning how to treat others and interact with people through mine and my husband's examples and experiences.
I always love seeing the happiness in a clients face after I am finished with their nails. Not only does their happiness make me happy, but I have made so many wonderful friends in the past 18 years. I have had most of the same clients since my professional life in this business began in 1994. I have known some since before they were married or had children and seen others overcome some of life's big challenges. Some come and go, but you always know the ones that are your "KEEPERS" and have a loyalty to you as you do to them."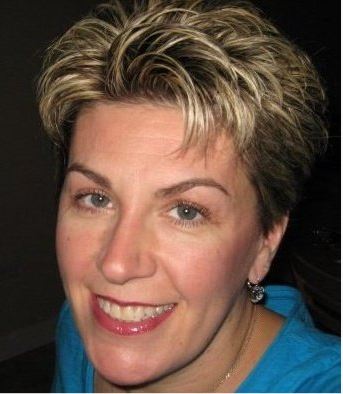 Licensed Health & Beauty Technician
Read About Flo in the news

© 2018 Flo's Tips 'n Toes. All Rights Reserved.