Welcome to Flo's Tips 'N Toes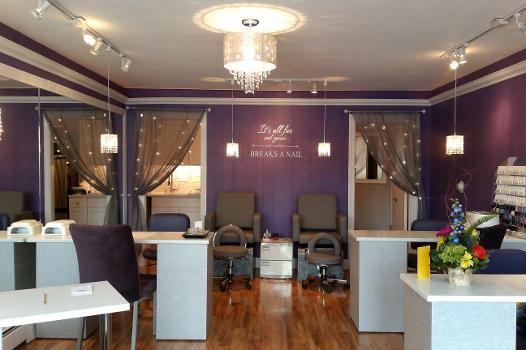 Our Education Values
Education is the best investment and gift one can give themselves. I have learned from the very best nail artist in the World. I apply their techniques and knowledge to provide a one-of-a-kind service to my clients. My success in the nail industry has been greatly enhanced by the awesome educators/mentors I have been honored to learn from. If education is not offered in your area then TRAVEL to receive it.
Clean and Hygiene
Hygiene and the use of disposable products in the nail salon are essential. Safety is a priority. I sterilize all metal implements. I have an Evacuation Filter System to prevent dust particles from entering lungs during nail services and use disposable products when sterilization is not possible.
Quality Service & Products
My experiences observing clients who visited NSS demonstrate poor quality and substandard services. The technicians most likely are not certified and have not been properly trained. They may not sanitize tools, hands, workstation and pedicure area in between services. They may use the same implements, nail bits or file from client to client which endangers the client with cross-contamination. Most likely their products are not in original containers nor labeled. Even if they are using an original product, they are always using something not original that isn't part of the product line. They may perform illegal practices such as the use of a credo blade during pedicure services. It is most heart breaking seeing new clients or people in public places with damaged nail beds from improper usage of an electric file.
What is most disturbing is the large percentage of women who frequently visit these quick in and out businesses placing their health at risk to avoid paying for quality service.
Essentially you get what you pay for. Recently most NSS are opening with more ambiances in the decor, but don't let the outside or inside appearance fool you. They are still performing substandard services and not always using actual top nail products that are available, and placing people at great risk for poor sanitation and sterilization practices. None the less, I don't know why women and men want to have services performed on them by someone who barely or does not speak your language nor do they speak to you or understand what you want. They speak to each other and talk about you.